Buy high quality marijuana seeds
Welcome to our selection of marijuana seeds here at Sunwest Genetics. All our seeds have been feminized to make sure you get plants that produce flowers. We even have a few autoflower varieties that make growing even easier.
Why not try growing a new strain thats been on your list?
Our Indicas, Sativas and Hybrids have been carefully selected to ensure the best quality marijuana seeds available. Orders can be placed online or by phone. If there is a particular strain you would like to see us offer, send us a message and well see if we can offer that in the future on our new product launches.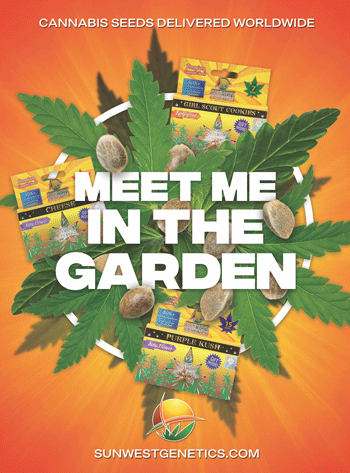 Showing 229–240 of 586 results
We will inform you when the product arrives in stock. Please leave your valid email address below.

SHOP

BEST MARIJUANA SEEDS