Wholesale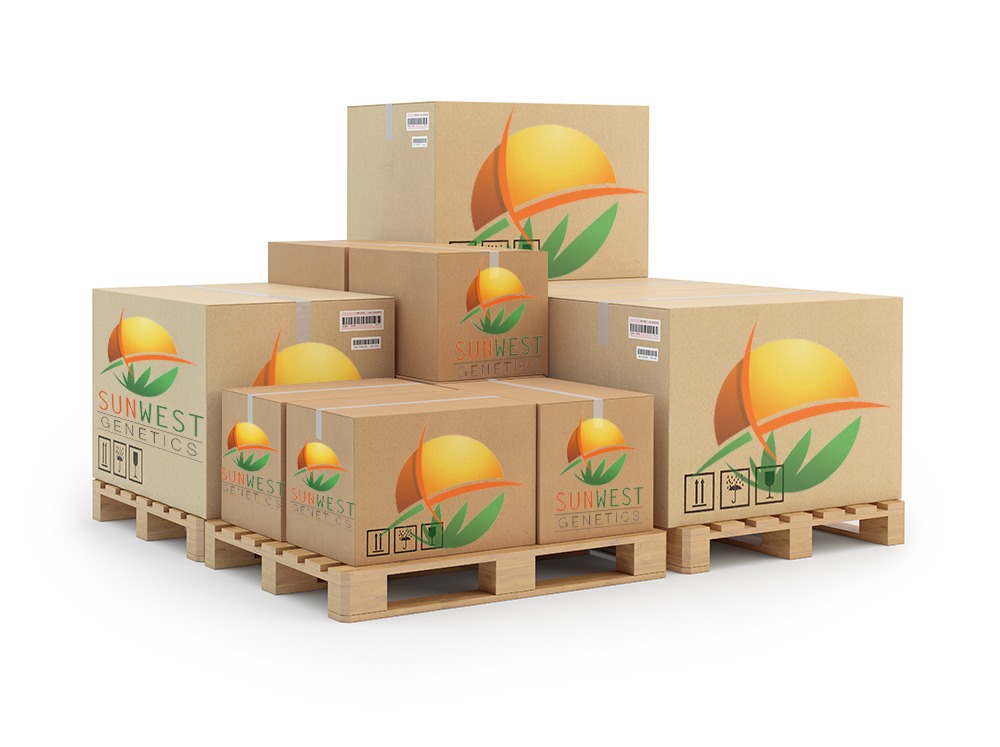 If you've already logged in as a wholesale customer, you can view our wholesale products here: Wholesale Cannabis Seeds
Wholesale Customers Login Here:
Wholesale Login
Sunwest Genetics provides wholesale marijuana seeds to companies across Canada.
(For legal reasons we cannot ship wholesale orders across country borders. Since laws are rapidly changing regarding cannabis, if the laws change and allow us to ship across borders, we will update this page to provide access to more customers).
If you own a marijuana dispensary, gardening center, head shop, coffee shop, smoke cafe, convince store or would just like to carry our seeds at your business, we would love to work with you to provide some of the best cannabis seeds in the world and diversify your product selection.
Request access to SunWest Wholesale Seeds by using the contact form below.
Thanks! We look forward to working with you.